While we don't have a yearly awards event for the best audio products of the year— on account of the fact that all of our product roundups already name the very best in each category— that doesn't stop us from having favorites. These are the pieces of audio equipment that, in absolute hellscape of the year, have kept us sane. They are the ones that we have returned to again and again, and which have made things a little more pleasurable.
Our criteria for these selections was very loose. Many sites, for example, insist on awarding products that were released in the given calendar year, but we think that's nonsense. We don't care when these products were released, just that they are still available, and that we had some experience of them in the past year. A couple of the products below are relatively new, but others have been out for a while now, and that's fine. All we wanted was gear that put a smile on our faces, and that made us happy we do this job. Let's count 'em down, in no particular order.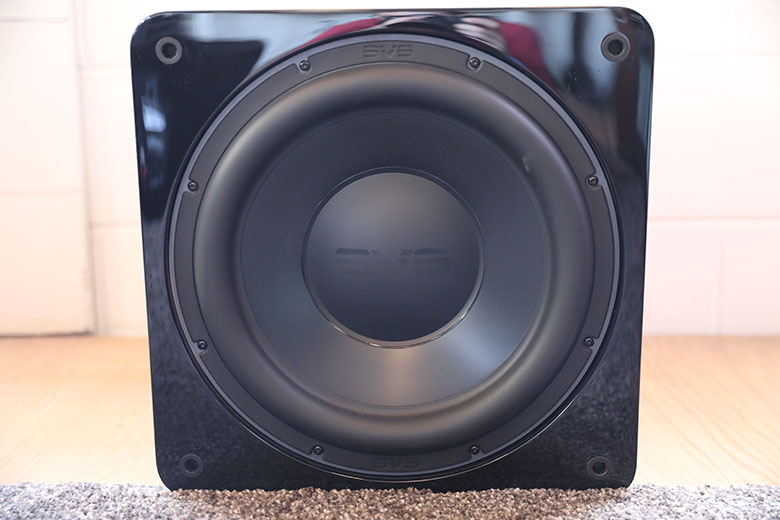 We go through a lot of subwoofers here at The Master Switch, but from the moment we powered up, we knew the SVS SB-3000 was something special. We'd tested plenty of SVS products before of course, from dinky wireless speakers to absolutely monstrous subwoofers that weighed nearly 200 pounds, but the SB-3000 truly impressed us. The audio quality felt so clean and natural, delivering excellent raw power while never compromising on detail and clarity. We adored the controls and the DSP, which gave us full control over just about every aspect of the sound. More importantly, we couldn't believe just how much SVS had packed into such a tiny frame (the SB-3000 is a 15 inch cube).
Yes, fine, there are other, more powerful subwoofers out there— as our bass-loving readers regularly remind us every time we fail to mention companies like Rhythmik, JTR, Deep Sea Sound and Funk Audio. But in our opinion, none of those companies make gear that does what the SB-3000 can. It really is genuinely special.
See the SVS SB-3000 Read our in-depth review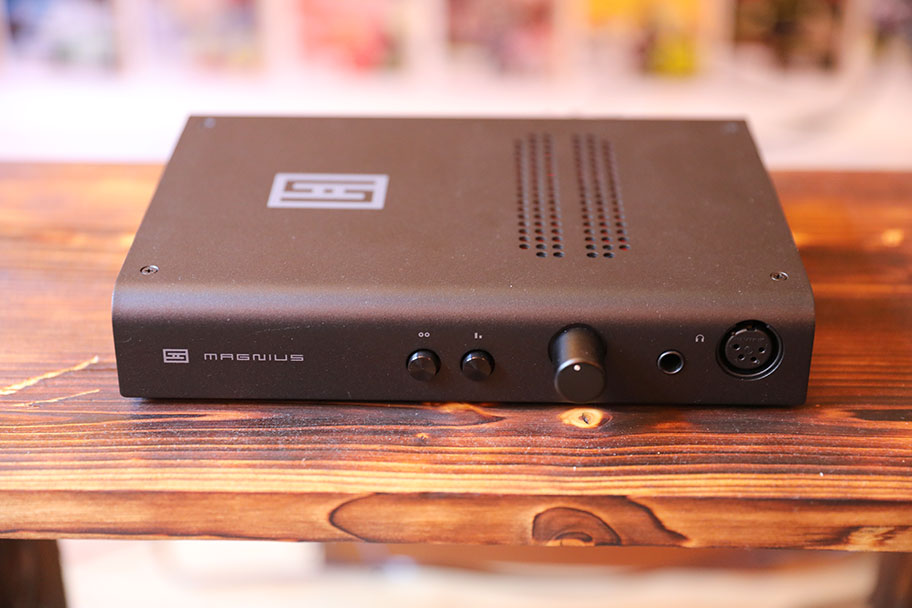 In our opinion, Schiit make the best headphone amp currently available. That would be the $99 Magni, a tiny little silver number that manages to be both staggeringly simple, and offer staggering sound quality. And while the Magnius doesn't quite knock its little brother off its pedestal, it adds genuinely good functionality. It's fully balanced, both as a headphone amp and as a preamp, as well as delivering quality-of-life improvements like an advanced volume knob.
There are plenty of headphone amps we've tested this year that deliver bells and whistles, which meant that the Magnius stood out for its breathtaking simplicity. It just got the job done, offering excellent sound quality with minimal fuss, at a pricetag that only Scrooges would sniff at. We had so much fun with it. Schiit have yet to claim back the review model they've sent us, and to be honest, we're kind of hoping it slips their mind…
See the Schiit Magnius Read our in-depth review
Look: at the start of this year, we had no idea who Andover Audio were. Literally no idea. Then we visited CanJam NYC, the fabulous headphone show in the Big Apple, and we heard their PM-50 planar magnetics. We were suitably impressed, but we didn't quite appreciate how special these headphones were until they sent us a pair of our own later in the year.
What was weird was that there were several things we didn't like about the headphones, including the awkward fit and clunky headband. And yet: we just couldn't stop listening to them. They have a sound signature that recalls AUDEZE at their best, with an openness and a light touch that is just delightful. At the same time, they have the detail and spread of the very best Sennheiser headphones. The sweet, natural, and entrancing sound quality made these an absolute winner, and we think they deserve to be in your headphones pantheon. They are certainly in ours.
See the Andover Audio PM-50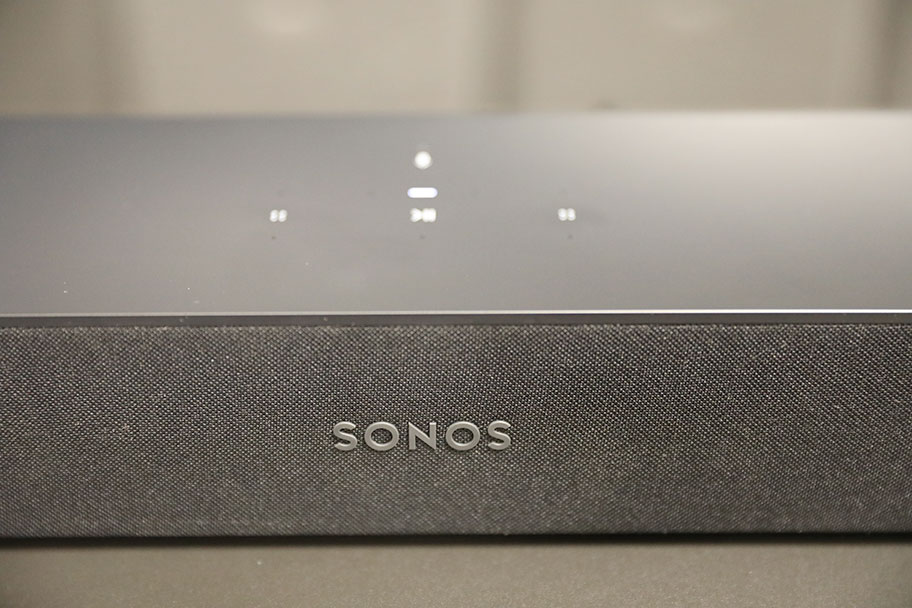 If you want wireless home theater, you go with Sonos. Really, it isn't even a choice at this point. Other companies like Klipsch and Axiim do it well, but they simply can't match Sonos for simplicity and ease-of-use. And then Sonos went and made their package even better by adding in the supremely good Arc sound bar, which is Dolby Atmos compatible.
We test a lot of home theater gear here. We know how good it can get. And while the 5.1 Surround Set doesn't deliver the best sound quality we've ever experienced, it's also the friendliest system we've ever installed. It demanded absolutely no expertise to set up and use, and at a time when home theater systems and A/V receivers are getting more and more complicated, we hugely appreciated that. Big thumbs up from us.
See the Sonos 5.1 Surround Set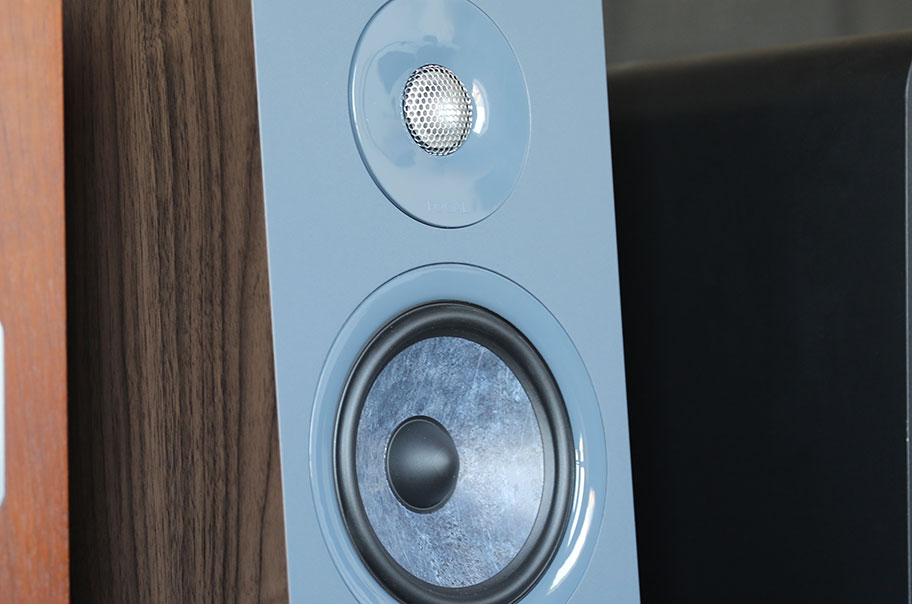 As you can probably imagine, we go through many speakers every year. At any given time, we probably have five or six in our testing room, a choo-choo train of audio waiting to be listened to. The Chora 826, if you'll permit us to extend the admittedly tortured metaphor, pulled in at the station and stayed there for a long time. What we couldn't get over was how Focal, who specialise in making breathtakingly expensive high-end speakers, had somehow managed to deliver a relatively affordable pair of floor standers without compromising anything, as far as we can tell.
They sounded brilliant. Really and truly brilliant. Admittedly, they were a little fussy in their positioning, but once we got past that and found the sweet spot, we wanted to stay there forever. We couldn't believe just how clean and natural the sound quality was, or how deftly it dealt with both music and movies. These come highly recommended, and if you're home theater person, there's even a Dolby Atmos version.
See the Focal Chora 826
Learn More About Home Audio